Japan JFE steel profile
JFE Steel has a history of 90 years and is one of the top 10 steel companies in the world.
Based on its experience, research and development, JFE steel has made unremitting efforts to improve the equipment, increase the variety and enrich the quality management every year to meet the requirements of our customers.
In Japan JFE steel with three of the world's most advanced medium plate factory, can manufacture 5350 mm wide and 360 mm thick medium plate products, such as high strength steel, wear-resistant steel, low temperature steel plate, boiler, pressure vessel steel plate, nickel high class atmosphere corrosion resisting steel plates, stainless steel plate, all kinds of composite steel plate, etc., more than millions of tons of production.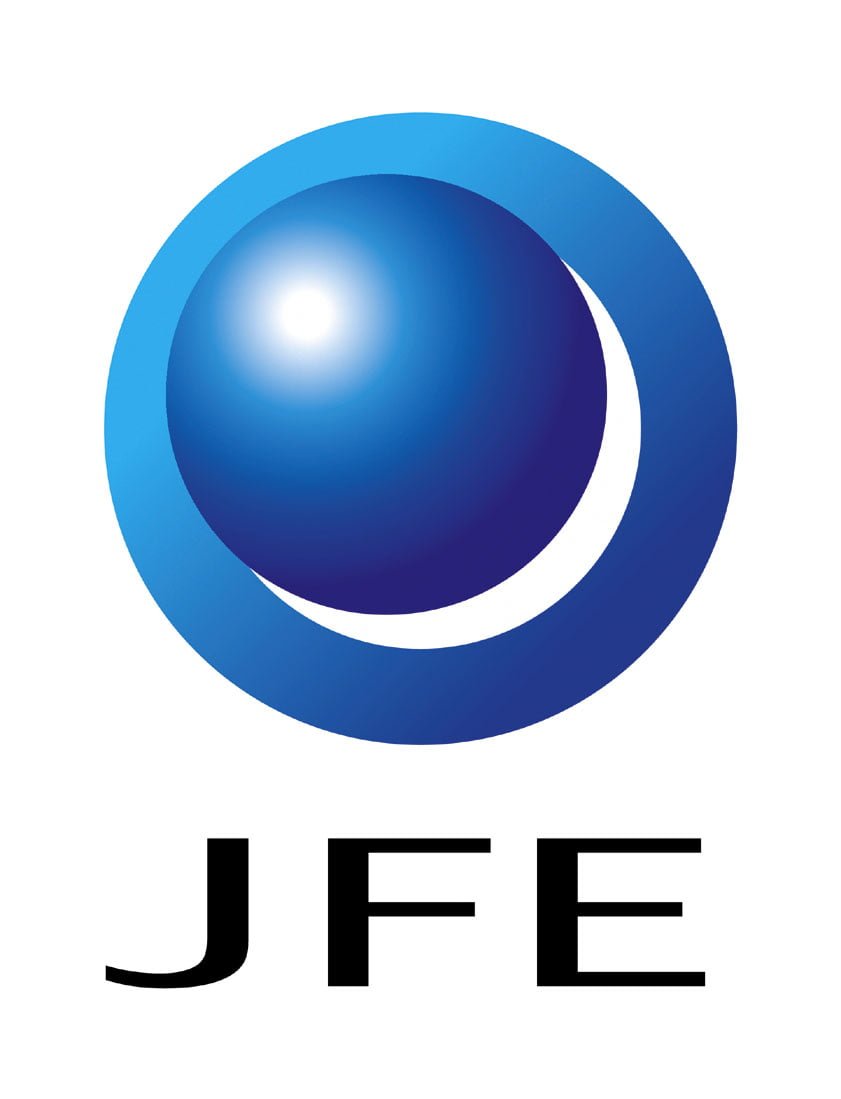 Lion Metal is a leading wholesaler vendor, merchant, and exporter of JFE EH C500 Plates. We also manufacture all the household stainless steel, high nickel alloys, and carbon steel.
JFE EH C500(C400,C450) plates are constructed with a chemical composition such as manganese, boron, molybdenum, nickel, phosphorous, silicon, carbon, sulfur and chromium.
These plates also have mechanical properties like elongation, longitudinal degrees, tensile strength, and yield strength.
These plates are designed with specifications like material quality, thickness, width, surface paint, heat treatment, length and Brinell hardness and so on.
JFE EH C500 Steel Plates are applicable in many general purposes and industries such as mining, civil engineering, farming equipment, material construction and so on.
These plates are useful in purposes like construction of bridges, pylons & other architectural structures, machine building, lifting & mobile equipment, crane booms, truck frames, containers, rail cars, framework structures, wearing plates, vehicle and transport equipment, anti-drill plates such sot blasting equipment, tumbling machine, security doors, agricultural machinery and many more.
JFE EVERHARD C500 Steel Plates are highly abrasion-resistant plates with guaranteed low-temperature hardness.
These plates are strong oxidizers under standard force and temperatures.
These steel plates are atmospheric corrosion-resistant, abrasion-resistant, and resistant from various harsh environments with high tensile strength and low-temperature services.
C500 plates are lighter in weight and enables longer sustainable life of the plates.
These steel plates are 6 times extra abrasion resistant than as compared to normal steel plates.
These plates help in the conservation of natural resources with improved low-temperature toughness in extremely cold temperatures.
These steel plates have good weldability and workability that enables efficient manufacturing.
C500 plates have very high abrasion resistance with superior hardness without any loss of formability and workability.
These steel plate surfaces are very hard with minimal addition of alloy elements during the chemical compositions.
JFE EH C500C500(C400,C450) Plates undergo through many tests after the production such as pitting resistance test, intergranular test, radiography test, hydrostatic test, macro test, micro test, flaring test, flattening test, positive material recognition test, destructive test, Charpy test, Spectro test, hardness test, tensile test, mechanical test, chemical test, blaze test and many more.
JFE EH C500 Plate Specification :
Item: Abrasion Resistant Plate
Available thickness (mm): 5 – 50.8mm, 50.9 – 101.6mm
Length : 1,0000mm to 12,000mm
Width : 500mm to 3000mm
Certificates : ISO9001:2000
Production : Hot-Rolled (HR) / Cold-Rolled (CR)
Applications : concrete industry, metallurgy, fan industry, coal industry, mining machinery, construction machinery,etc.
Heat treatment : Controlled heat treatment
JFE EH C500 PLATES CHEMICAL COMPOSITION
| | | | | | | | | | | | |
| --- | --- | --- | --- | --- | --- | --- | --- | --- | --- | --- | --- |
| Grade | C | Si | Mn | P | S | Cr | Mo | V | Ti | B | Ceq** |
| JFE EH C500 | 0.30 max | – | – | – | – | 0.80-1.50 | 0.50 max | – | – | – | – |
JFE EH C500 PLATES MECHANICAL PROPERTIES
Brand name
Thickness(mm)
Brinell hardness [guaranteed] (29.42 kN) Average of 5 points
Charpy impact properties (2mmV)
Ceq (%)**
[guaranteed]
Test temperature [guaranteed] (C°)
Charpy absorbed energy (J) [guaranteed]*
EVERHARD-C500
5 – 101.6
500±40
–
–
–