Definition of Processing Alliance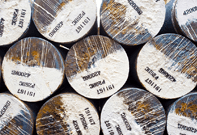 Ensure replacement parts or repairs are carried out at the appropriate steel plant guarantee of material.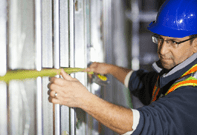 A place where experts use certified advanced technology and workmanship to produce products.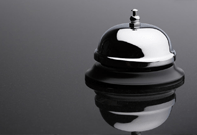 A reliable source for quick service to carry out planned or unplanned repairs.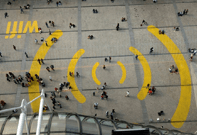 A national network formed by your nearest certified processing and production location.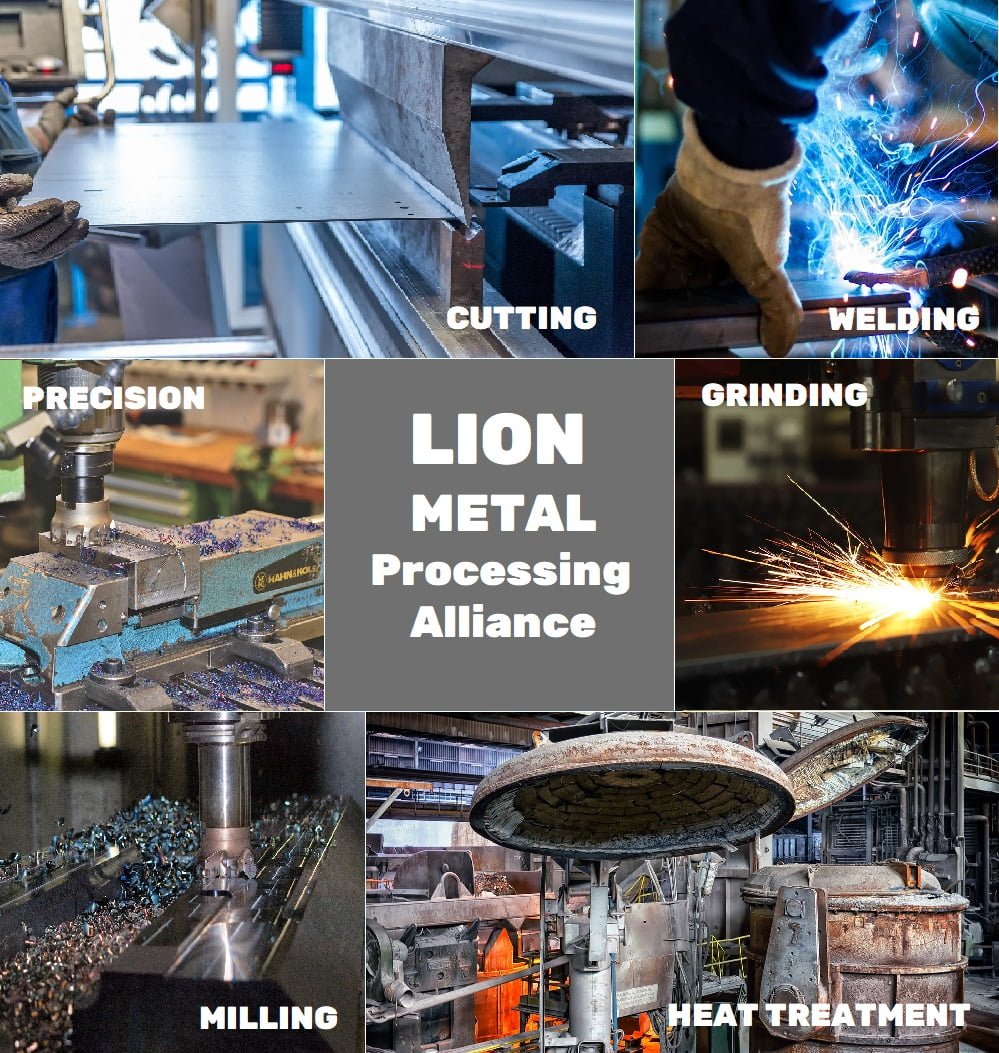 Get to know uptime management gurus
Lion machining center can provide precision parts and value-added services, as far as possible to ensure your uptime.
Ensure efficient and economical use
Rely on Lion Machining Center to ensure smooth operation of production and effectively avoid costly failures or downtime.
Promise of ultimate accuracy
According to your drawings and instructions, experts and engineers will ensure that the products are processed to a high standard.
Your reliable superior ability
Machining centre staff receive ongoing support and training from the Group's materials engineers.
* Lion Metal provides excellent service for you.