Japan JFE steel profile
JFE Steel has a history of 90 years and is one of the top 10 steel companies in the world.
Based on its experience, research and development, JFE steel has made unremitting efforts to improve the equipment, increase the variety and enrich the quality management every year to meet the requirements of our customers.
In Japan JFE steel with three of the world's most advanced medium plate factory, can manufacture 5350 mm wide and 360 mm thick medium plate products, such as high strength steel, wear-resistant steel, low temperature steel plate, boiler, pressure vessel steel plate, nickel high class atmosphere corrosion resisting steel plates, stainless steel plate, all kinds of composite steel plate, etc., more than millions of tons of production.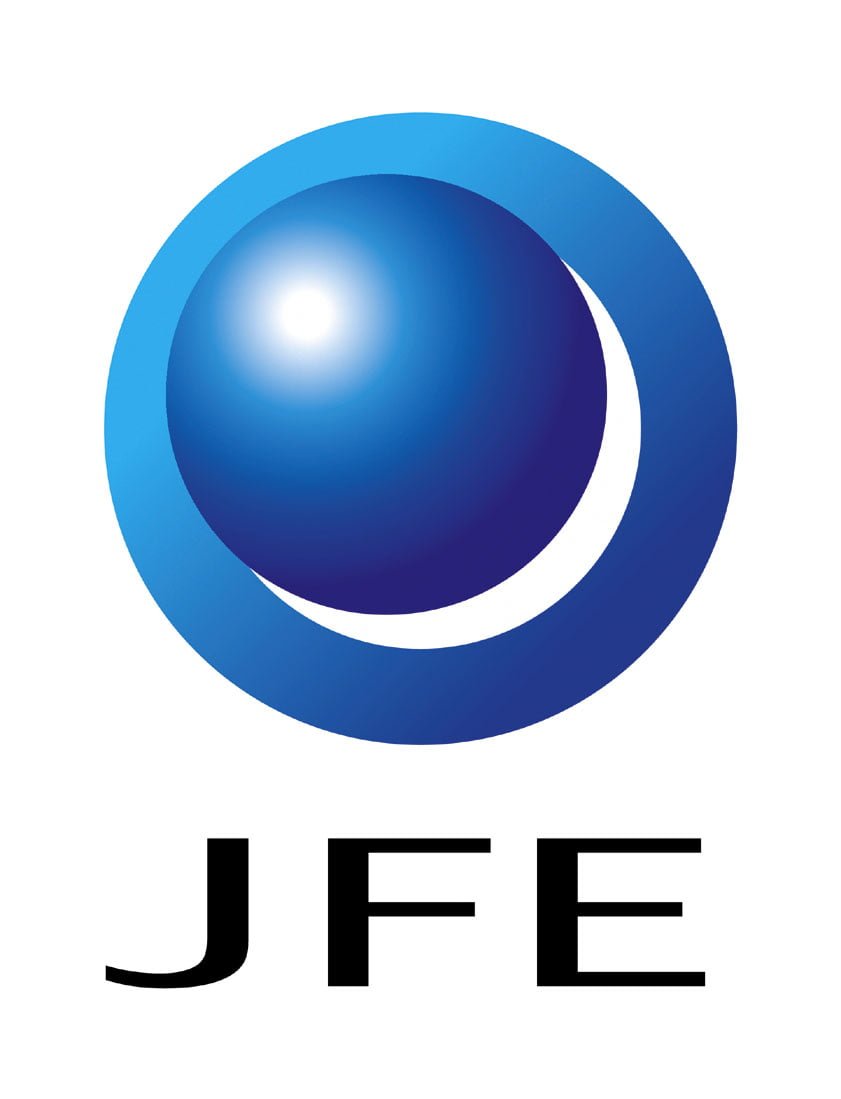 JFE EH C550 Wear Resistant Steel Plate are manufactured by the leading-edge production techniques and assure low-temperature toughness at -40 deg C.
Application and supply
Lion Metal is the reliable and trustworthy manufacturer and supplier of the amazing quality of JFF EH C550 PLATES.
These abrasion-resistant plates are enjoying widespread use as the fundamental material for application in industries. It is like mining, civil engineering, construction, and farming equipment.
JFE EVERHARD 550 PLATES are available to the clients not only at standard specifications but at custom-made specifications as per the demands of the clients.
Our JFF EH C550 Steel Plates are globally appreciated for various properties like abrasion-resistant, corrosion-resistant, hardiness, and rugged construction, long functional life, good dimensional accuracy, holds high temperature & pressure, weldability, formability and so on.
The abrasion-resistant plates demand has become high to reduce the running costs and C550 plates work very well without reducing the welding ability and forming ability of the plates.
Abrasion-resistant steel plate's high toughness at temperature of -40 degree C of was not possible to producer earlier.
JFE has today succeeded in bringing out the abrasion-resistant plates like 550 with very good toughness at temperature of -40 Deg C.
The role of carbon in steel plates
The carbon atoms can be bonded together in different wants termed as carbon allotropes.All the carbon allotropes in the normal situation are solider, with the graphite as the highly thermodynamically stable forms at typical pressure/temperature.They are chemically opposing to and needs the greater temperature for reacting still with the oxygen.The carbon compounds form the basis of all the well-known life on our earth and it provides some power that by the sun is generated.Though it is forming the odd variety of compounds, most carbon forms under the normal situations are sensibly uncreative. At normal temperature and force, it is resisting, but the toughest oxidizers.
Test
JFF EH C550 PLATES are sent for the testing. The test done on our product is ultrasonic test, pit decay test, radiographic test, macro-micro test, intergranular corrosion test, mechanical test, spectro test, etc.
Also, we provide some documents to the clients like NABL test report, packaging list, guarantee letter, heat treatment chart, etc.
JFE EH C550 Plate Specification :
Item: Abrasion Resistant Plate
Thickness : 6 – 32mm, 6 – 25.4mm
Length : 1,0000mm to 12,000mm
Width : 500mm to 3000mm
Surface : Tempering, Quenched, Normalized.
Certificates : ISO9001:2000
Production : Hot-Rolled (HR) / Cold-Rolled (CR)
Applications : concrete industry, metallurgy, fan industry, coal industry, mining machinery, construction machinery,etc.
Heat treatment : Controlled heat treatment
JFE EH C550 PLATES CHEMICAL COMPOSITION
JFE EH C550 PLATES MECHANICAL PROPERTIES
Brand name
Thickness(mm)
Brinell hardness [guaranteed] (29.42 kN) Average of 5 points
Charpy impact properties (2mmV)
Ceq (%)**
[guaranteed]
Test temperature [guaranteed] (C°)
Charpy absorbed energy (J) [guaranteed]*
EVERHARD-C550
6 – 32
550±40
–
–
–