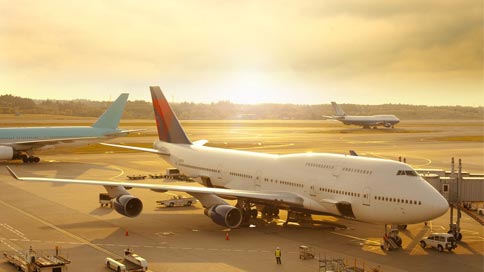 Aeronautics and astronautics
The current global airlines and the entire aerospace in fierce competition.Aircraft must as far as possible light and fuel-efficient as far as possible in the future.Passengers in addition also has high requirements for safety.
We is the key to your success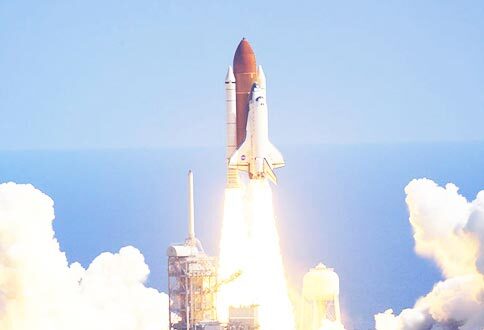 Design more excellent

professional meterial plane
Lion metal aerospace series products have a large number of commonly used and customized high-end metal material (aluminum alloy, stainless steel, corrosion resistant alloy, high temperature alloy, special alloy, etc.), showing its strong competitive advantage in material engineering.Based on our long experience in aerospace materials and rich knowledge.
Improve efficiency
Lion metal is committed to become your preferred partner, meet your demands for most of the body material, but also the successful implementation of a set of powerful solutions, actively improve the whole supply chain.In addition to the electronic data exchange and sharing of network platform, form a complete set of solutions and customer service, promote efficiency of the aircraft assembly line team collaboration.